The healthcare environment is increasingly becoming more complex. Physician clinics and hospitals constantly need to validate patients' insurance coverage, validity, benefits, exclusions, co-payments, and more. Medical insurance verification is one of the most crucial steps in the medical billing and coding process.
Many progressive organizations understand the criticality of the medical insurance verification process and deploy medical insurance verification software.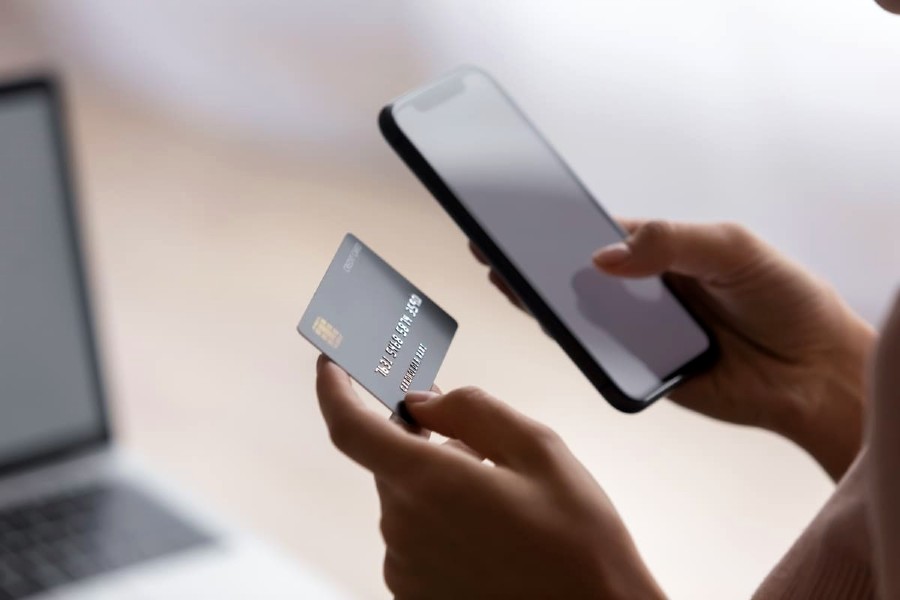 An effective Insurance Eligibility Verification Software offers many benefits, like:
Feature-rich software enables you to streamline your medical billing process. The software automates manual processes thereby significantly improving the workflow. When you choose to automate the process, your staff can focus on other business-critical activities, this boosting patient satisfaction.
The medical insurance verification software makes it easy to check patient's Real time Insurance coverage and benefits, validate demographic data for completeness and error free. Software are designed to return results within the system, allowing practices to collect any missing piece of information or correct information before the time of the appointment. Early identification and correction of errors reduce the chances of claim denials and rejections.
The medical insurance verification software enables eligibility check requests to verify insurance coverage prior to the appointment. The software makes real-time insurance verification possible for a large number of patients, which manually is difficult to achieve.
The medical insurance verification software computes and sends back comprehensive benefits data about every patient. The solutions can help practices compute estimated patient responsibility, and work out the best possible payment terms.
Insurance verification software can perform insurance verification automatically several days before an appointment. It can also be verified on-demand any time by front-office employees.
The software allows practices to check the real time Eligibility and Benefits status from the payer to fetch whether the coverage is active or not; real time patient's out of pocket expenses, limitations on coverage, non-covered service if any . The software enables staff to collect the out of pocket expenses upfront and determine whether Authorization is required or not early and get the authorization prior to the treatment.
Medical insurance verification software helps medical practices save time, effort, and money while minimizing denials. Medical insurance verification software by eClaim status is one of the most widely used software in the industry.
Our clients vouch for the completeness, speed, and accuracy of our solution. Our software is HIPAA Compliant, easy to use, API ready, and can be up and running within hours.
Get in touch to know how you can transform your medical insurance verification process using best-in-class technology solutions.
---
Leave your insurance eligibility verification to eClaimStatus. Get started with your 15-day free trial, call us at 310-294-9242 or write to us sales@eclaimstatus.com